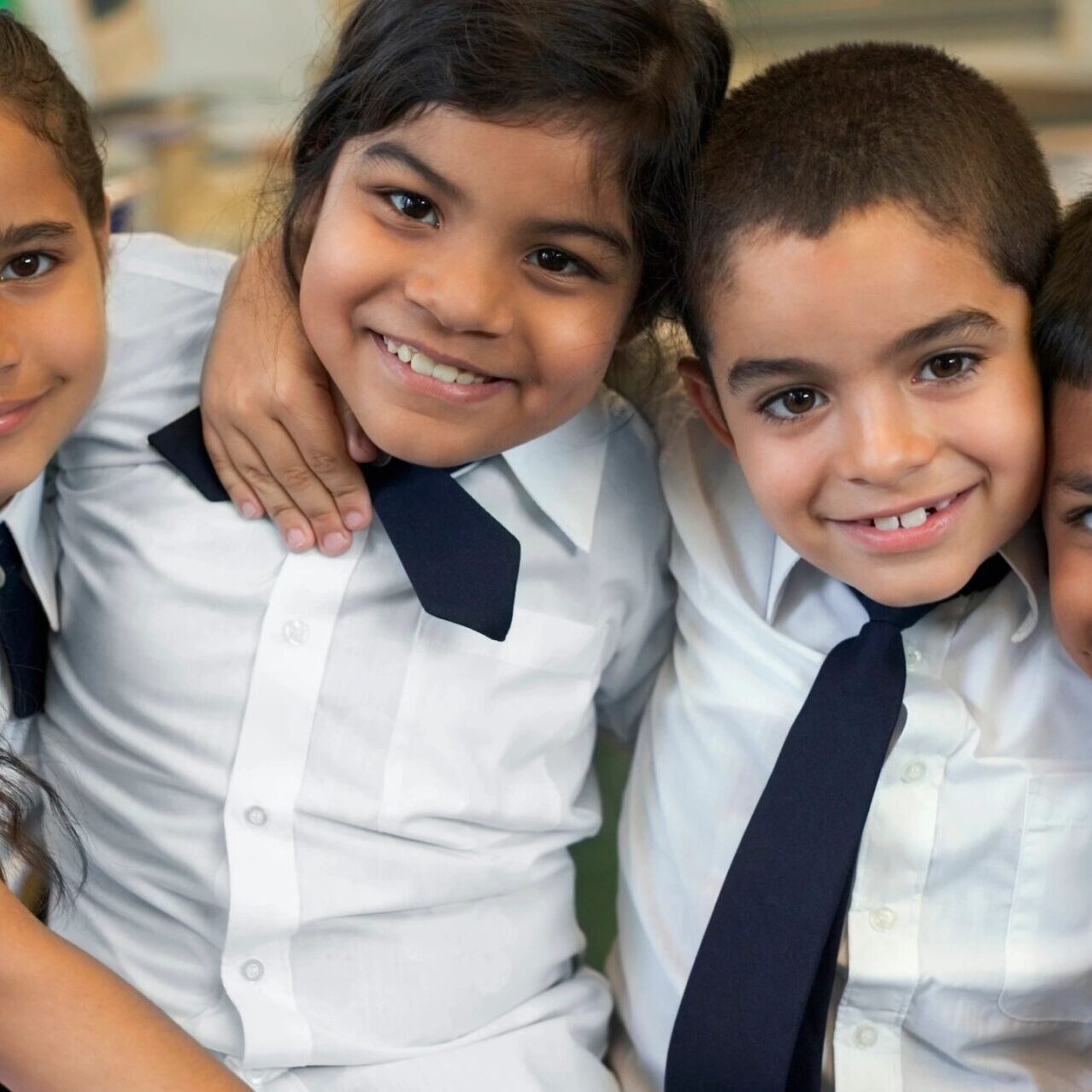 Social groups are small groups, typically consisting of about two to four children. They are led by a trained therapist. The focus of the group is to help children learn how to interact appropriately with others their age. In a social skills group, children learn how to communicate, develop new friendships, acquire problem-solving skills, gain control over their emotions, and pay attention to other people's point of view (perspective-taking).
Social groups offer significant benefits for children as they acquire vital skills to manage everyday activities as well as skills that would support them for the rest of their lives. From learning how to greet a person they want to start a conversation with and keeping a conversation going, to learning to take turns while speaking – these are subtle but extremely important aspects of social communication.
The purpose of social groups is to promote independence and enhance social skills in a naturalistic environment for individuals who have not yet acquired such skills, to then be integrated with peers, support mainstream and inclusion across settings with others, and develop meaningful relationships.
Social group facilitators design various activities, such as role-play, games, educational exercises, etc., which help children learn how to navigate various social situations. The activities target specific areas of need the child may be experiencing, socially. For example, children may find it difficult to start a conversation and other times, they may struggle to keep the conversation going. Taking part in social groups can help them learn from their peers and allows them to understand the meaning of the different ways others communicate (e.g., verbal, non-verbal, body language, etc.).
With an interactive learning format and experienced staff who facilitate learning in both controlled and natural environments, our mission is to empower children with the tools they need to succeed within their social environment.