Leading the Path Toward Successful Outcomes One Step at a Time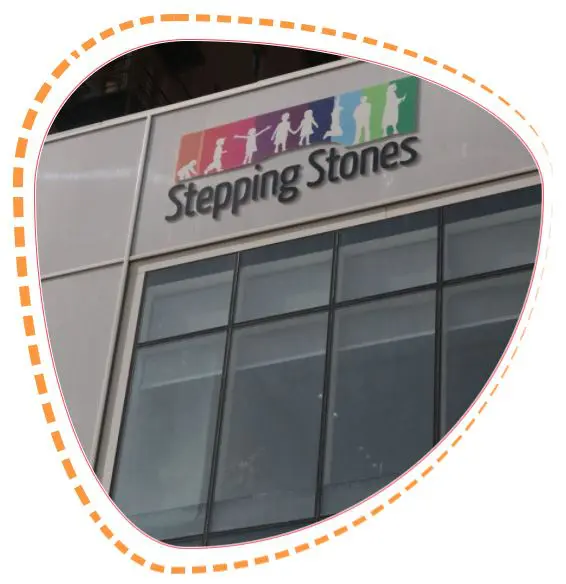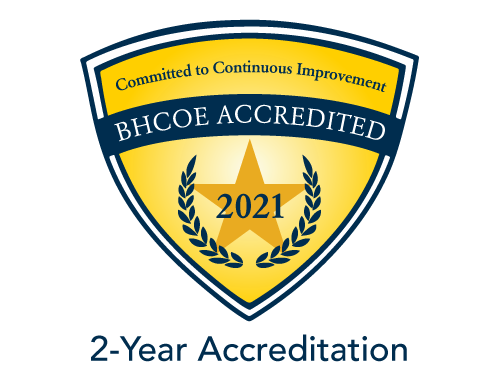 Our Commitment to Diversity, Equity, and Inclusion
Stepping Stones Center believes that transformative relationships are key to unlocking a child's potential as well as supporting the professional development of each staff member who serves as part of our dynamic team. We succeed in doing this by including in our strategies, ingraining in our culture, and reflecting in our behaviors, principles and practices of diversity, equity, and inclusion. As a result, we break down immediate and systemic barriers to create and sustain equitable outcomes.
As we grow, we plan to ensure the recruitment of diverse candidates across positions available within our organization. We aim to increase diversity in representation of race, body types, and age in visual materials on our website, annual reports, and cross-platform communications. We are working with our internal and external partners to assess their commitment to diversity and inclusion practices within their own organizations. We want to actively collaborate with those who share our vision for creating a more inclusive world. 
It is our pleasure to announce that Stepping Stones Center-Al Khobar (KSA) has earned a 2-year BHCOE Accreditation. The accreditation program is a trusted source that ensures ABA services are delivered ethically, sustainably, and in a client-focused manner. We are thrilled and honored to become a Behavioral Health Center of Excellence, a distinction that celebrates the mission we have worked toward to provide quality ABA services to our community. Stepping Stones Center has now joined over 400 organizations, internationally, using BHCOE Accreditation to benchmark its progress and set goals for continuous improvement. Furthermore, Stepping Stones Center is the first private sector company in Saudi Arabia (second following government sector), and 4th in the entire MENA region to receive this accreditation!