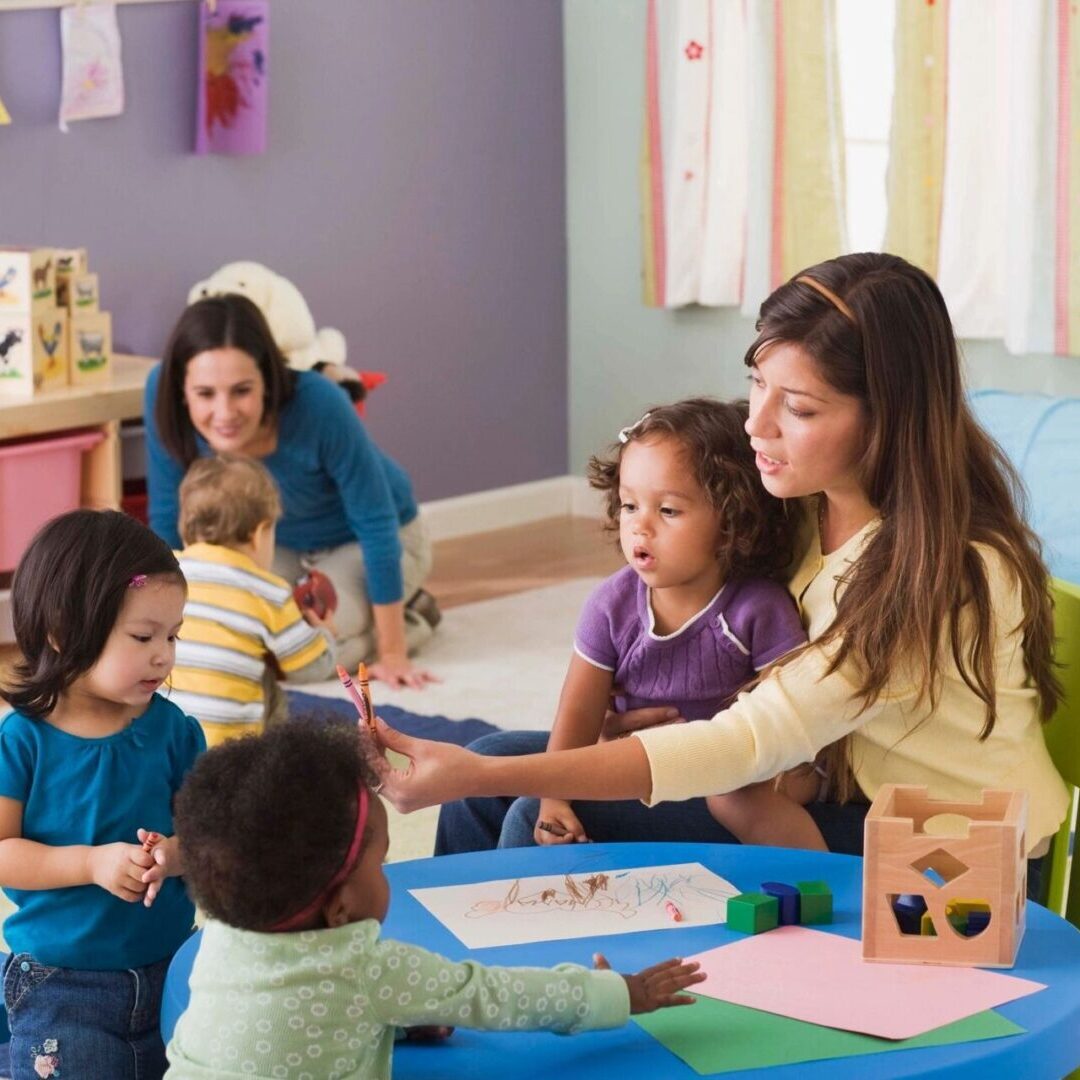 A Team Nurturing the Development of Children
Stepping Stones Center strongly believes in ensuring quality service to our clients and community served. We are pleased to be represented by an exceptionally skilled team of providers who are highly trained professionals in the following fields with the following credentials:
Psychology-Our Clinical Director possesses a doctorate in psychology with over twenty-five years of leadership and clinical experience in Autism Spectrum Disorders (ASD), ADHD, learning difficulties and other related conditions. In addition, she has experience in assessment and evaluations utilizing a variety of diagnostic, cognitive, and developmental testing tools, along with experience in ABA, psychotherapy/counseling, parent and professional education and training, and special education. 
Special Education and Applied Behavior Analysis- Our ABA/behavior therapists and learning support specialists possess certification as Registered Behavior Technicians (RBT) or equivalent, along with the educational requirements needed in their respective field. Our Case Supervisors possess a minimum of a master's degree in their respective field along with certification as Behavior Analysts or equivalent through the Behavior Analyst Certification Board (BACB) and/or related regulating bodies.
Speech Therapy- Our speech therapists hold a combination of the following certification/training specialties that include but are not limited to: Hanen, Augmentative and Alternative Communication (AAC), and ASHA certification.
Occupational Therapy (OT)/Sensory Integration- Our OT's hold advanced degrees and experience in psychomotor therapies and certifications in sensory integration therapy. 
Overall, our team of providers' experience reflects specialized training and work experience in their respective field of study, advanced education, intense training offered upon hire at Stepping Stones Center, and weekly ongoing professional development offered by Stepping Stones Center.