Parent & Professional Education and Training
Interested in Training Opportunities?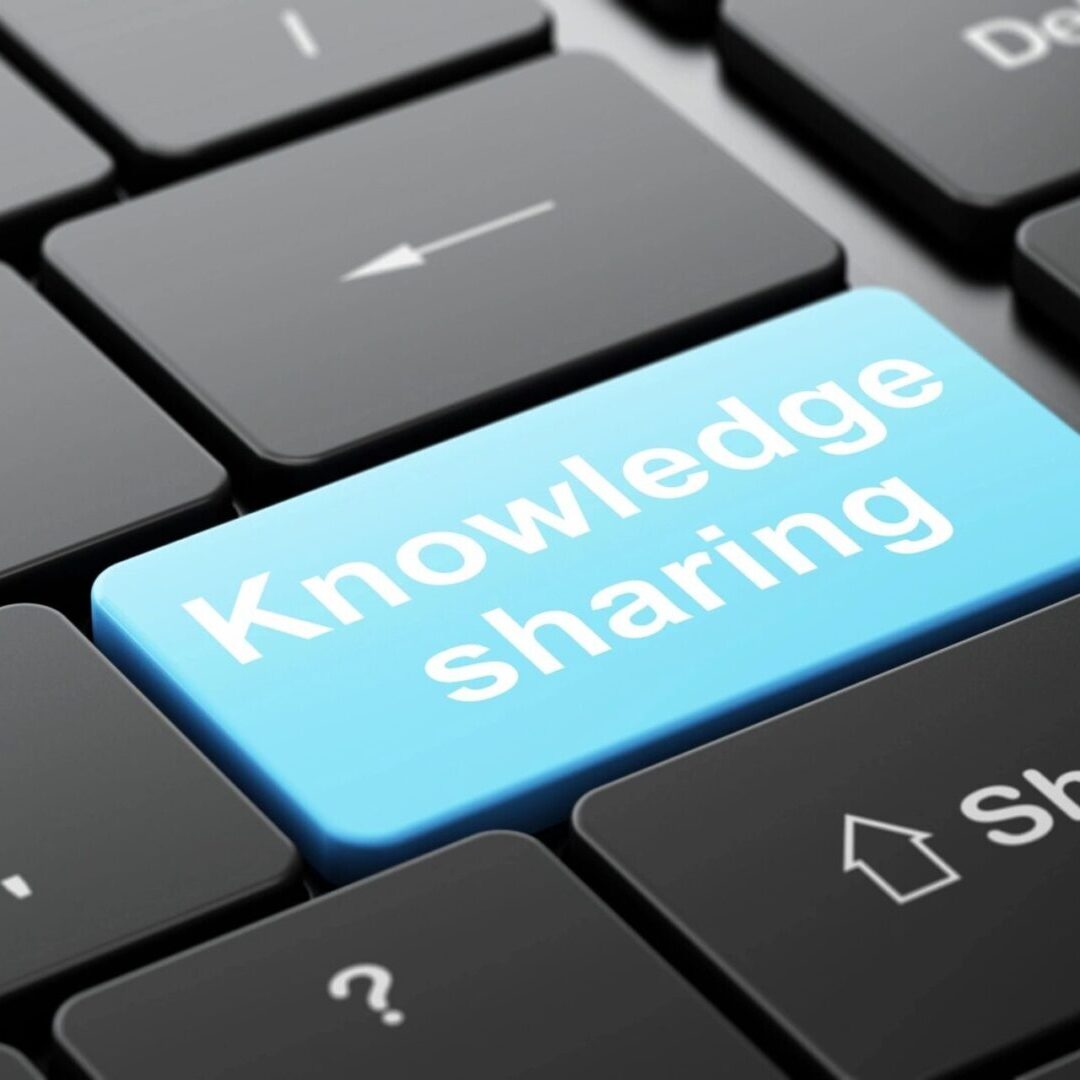 Professional Development and Training
Stepping Stones Center understands the importance for continued parent support and the need for parents to connect with other parents who have similar needs. Furthermore, we recognize the needs for professionals to further expand upon their knowledge in the field. For this reason, Stepping Stones Center offers parent and professional training workshops/seminars that can be tailored to professionals (e.g., clinicians/therapists), teachers, parents, and family members. In addition, such training is offered weekly to all staff across various domains related to behavior analysis, speech therapy, occupational therapy, and psychology.
Throughout the year, we offer workshops at our center for the community and other professional groups (e.g., teachers, behavior analysts, speech therapists, occupational therapists, etc.). Topic areas vary and also can be tailored to meet your individual and/or professional areas of interest in the field.
To inquire about any upcoming workshop/seminar or to schedule a workshop/seminar that is custom-tailored to meet your area of interest as it relates to the scope of our services offered, please contact us at khobarinfo@steppingstonesca.com or riyadhinfo@steppingstonesca.com. Please also indicate your interest to be on our mailing list so that we inform you of such events in the future.