Applied Behavior Analysis
An Evidence-based Approach to Best Practices in the Treatment of Autism Spectrum Disorders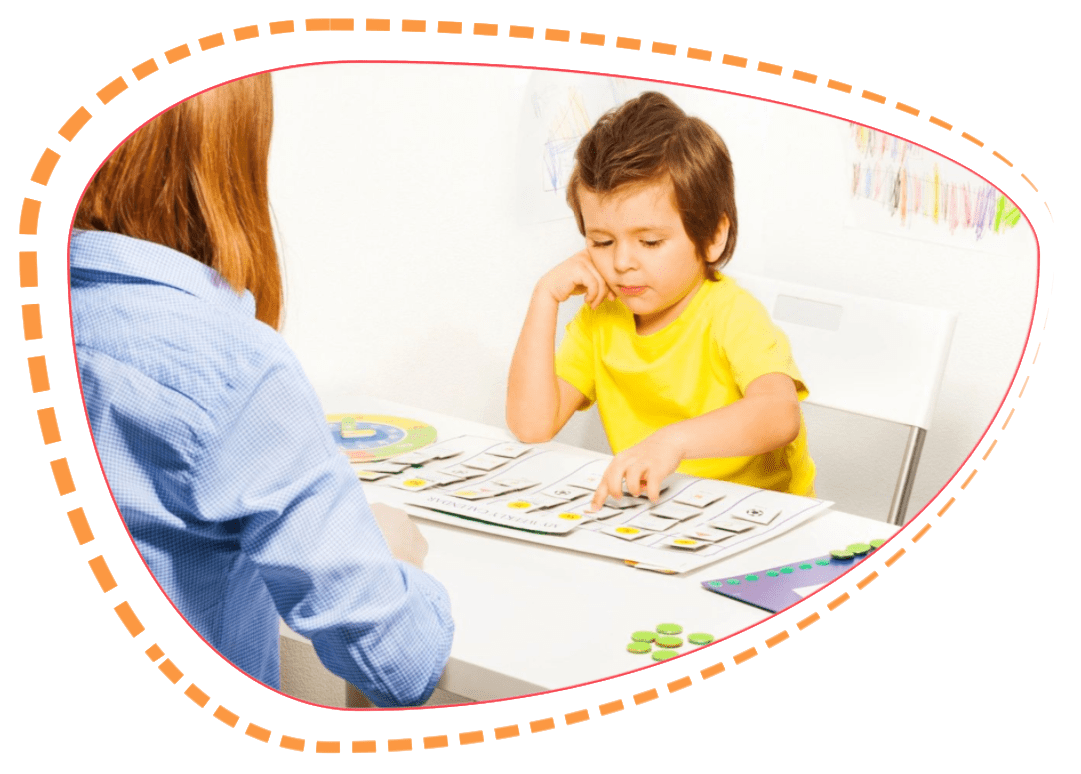 Applied Behavior Analysis (ABA) is the science of managing and predicting human behavior. It involves the applied use of behavioral principles to everyday situations with the goal of either increasing or decreasing targeted behaviors. It also serves to improve behavior by using principles of learning theory and has been evaluated in studies utilizing reliable and objective measurement of the relationship between behavior to the environment. By functionally assessing the relationship between a targeted behavior and the environment, the methods of ABA can be used to change that behavior. ABA supports individuals with Autism Spectrum Disorder (ASD) and other conditions with related needs in many ways:
To increase behaviors, such as on-task behavior or social interactions

Teach new skills (e.g., adaptive or life skills, communication skills, or social skills);

To maintain behaviors (e.g., emotional self-regulation or self-control and self-monitoring to maintain and generalize social skills);

To generalize or to transfer behavior across individuals, settings, and situations;

To limit narrow conditions under which interfering behaviors occur (e.g., modifying the learning environment); and

To reduce interfering behaviors (e.g., self-injury).
Although ABA application in a practical environment varies based on the situation, all ABA therapy programs share certain key components that include but are not limited to the following:
Data collection;

Discrete trial teaching;

Verbal behavior;

Programming for generalization to the natural environment;
Reinforcement;

Prompting and fading strategies; and

Outcome-based decision-making
Why Use Applied Behavior Analysis (ABA) Treatment Methods
Applied behavior analytic interventions are considered evidenced based interventions and established treatments for individuals not only with Autism Spectrum Disorder but also other behavioral challenges/difficulties. Several studies have shown that ABA is effective in increasing appropriate and adaptive behaviors and teaching new skills (National Autism Center [NAC], 2015; Wong et al., 2014, 2015). In addition, many studies demonstrate that ABA is effective in reducing problem behavior (NAC, 2015). A number of studies also indicate that, when implemented intensively and early in development (e.g., prior to the age of 4 years), ABA may produce significant gains in development and reductions in the need for specialized services (Reichow, 2012). ABA interventions should be implemented by trained and qualified individuals and be supervised by qualified behavior analysts. 
APPLIED BEHAVIOR ANALYSIS FOR
AUTISM SPECTRUM DISORDER UTILIZES METHODS THAT HELP INDIVIDUALS IN VARIOUS WAYS: