What Are Learning Support Services?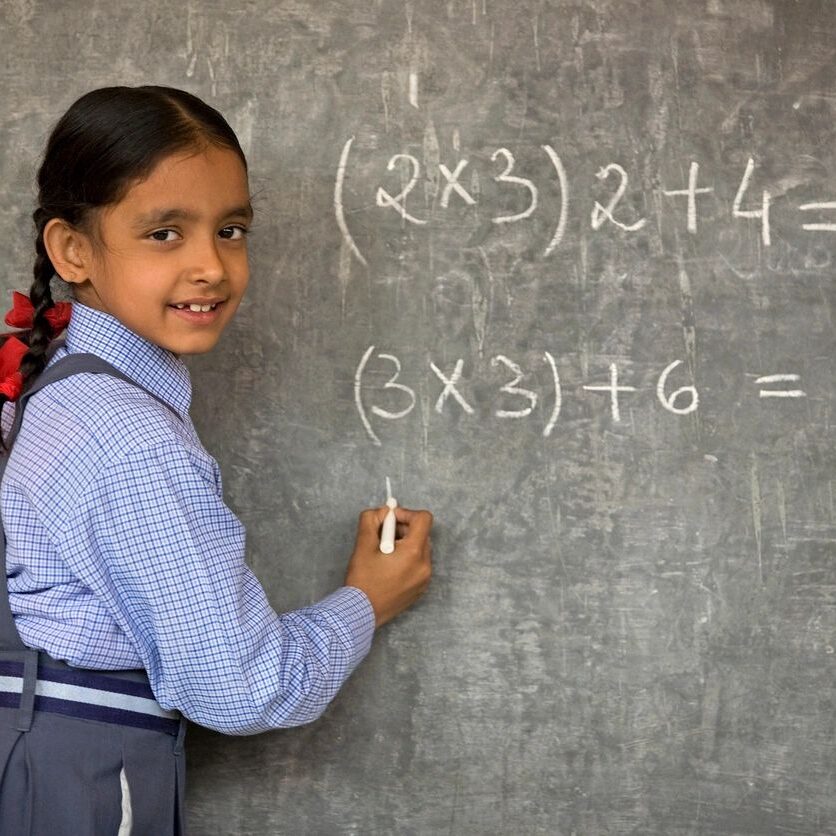 The aim of learning support services is to cater to the learning needs of students who experience challenges in academic functioning. Such services aim to make the student competent, raise their literacy and numeracy skills, and improve upon their proficiency in areas in which they are academically performing at a lower level in comparison to their age-matched peers. Cooperation and understanding between parents, teachers, and learning support specialists plays a key role in addressing the student's learning needs. Learning support services becomes increasingly significant in that, through such support, students achieve success and reach their full academic potential.
Learning support professionals use remedial academic instructions to help students with their learning processes. Remediation includes various learning-teaching aids, instructional methods, and equipment to help improve the learning styles for students with learning difficulties. Each student with learning difficulties is unique. Therefore, their individual learning needs are also unique and must be accommodated to maximize their full academic achievement potential.
Communication
Social interaction & development
Organizational skills
Sensory needs
Social skills
Positive/socially-appropriate behavioral support
Diagnosed with Attention Deficit Hyperactivity Disorder (ADHD), Autism Spectrum Disorder (ASD), and related learning difficulties
Students with difficulties in academic functioning typically undertake a psychological assessment followed by services from a team that helps the student achieve success at school. Such services may include a learning support specialist.
Stepping Stones Center offers learning support services to students with remedial academic support needs, along with intensive training and onsite direct supervision. Learning support services are provided utilizing applied behavior analytic practices as currently all our therapists are certified behavior therapists.
Our team works with students enrolled in K-12. Sessions are structured to meet the needs of the student and are conducted either on a one-to-one basis or small group (limited up to 2 students) in order to promote the student's academic achievement. Prior to commencing learning support services with our professionals, students may need to undertake an educational assessment with our assigned clinicians to better understand each student's area(s) of need.
Our professionals may observe and/or work with the student in the school environment, utilize appropriate interventions, understand the student, and review each student's performance, regularly. Our professionals also tailor the program to meet the needs of the student and are trained in a variety of approaches that support basic sensory functions related to learning. Such programs also are effective in the supporting learning needs from those individuals affected by dyslexia, hyperlexia, autism, and learning disabilities, in general.
Would you like to enroll your child in learning support services or wish to know more about the variety of approaches we utilize for such services? Please do not hesitate to contact us today!