What Is Community Outreach?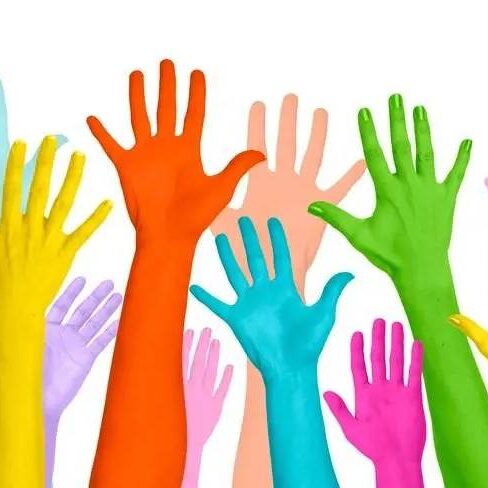 Community outreach refers to creative services provided by an individual to a community or persons who require assistance. The goal of community outreach is to ensure that various individuals get what they need and to eventually reduce their dependence on the community.
Being a part of a community helps your child in making life choices by helping and observing those in need. The team which provides services to a community also assists with daily activities. Communities receive assistance and support on various activities, such as going to school, the workplace, etc.
Stepping Stones Center has been involved in ongoing community projects around the world as well as advocacy in promoting inclusion for people of determination. By doing this, we enhance community awareness in the field of Autism Spectrum Disorders (ASD) and other people of determination, along with advocacy for early intervention by supporting dissemination of evidence-based treatment practices. Our specialty lies in the clinical aspect of services that are supported through such best treatment practices. We also support such advocacy by offering training workshops to professionals and parents within the community. Finally, we emphasize the importance of an inclusive community for people of determination as such individuals have the same right as everyone else when making decisions for their own lives and to be active members of an inclusive society.
Community Outreach serves as an important liaison between the Stepping Stones Center team and the community, at large. Since its inception, Stepping Stones Center has earnestly sought to raise awareness for people of determination through our thoughtfully designed outreach programs. We have witnessed parents, teachers, students, and several others experience immense value in participating in these programs and events. Such programs include Autism Awareness campaigns we have launched throughout the years. At Stepping Stones Center, we take our duty for social responsibility seriously in order to educate and help communities understand and embrace people of determination. As a result of these endeavors, we have successfully achieved milestones through such outreach programs and will continue to do so through such initiatives.