What Is Behavior Consultation and Case Management/Supervision?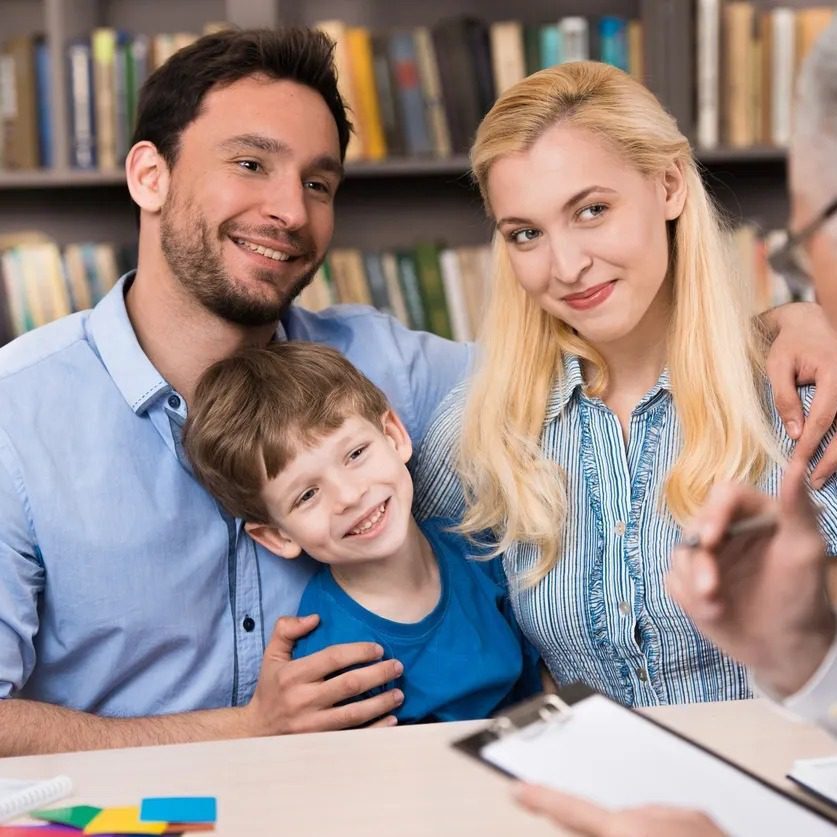 Identifying Areas of Need
Behavior consultation and case supervision is aimed at helping oversee programs that support children with behavioral challenges learn adaptive skills, which include language, communication (verbal and non-verbal), and social skills. Case management/supervision is a service offered to parents and professionals to assist in their understanding of how to generalize the teaching of skills taught and learned by their child across individuals and settings as well as support an understanding of how best the child learns. In addition, such supports also extend to teachers and school personnel to do the same as such skills also generalize into the school settings and learning environments. The intensity of supervision that is optimal for program supervision is a minimum of 10% of the recommended ABA hours, per week.
At Stepping Stones, all behavior consultants/case supervisors are certified through the Behavior Analyst Certification Board (BACB) or equivalent regulating bodies, and also possess a master's degree in Psychology, Education, Applied Behavior Analysis or a related field. Such individuals oversee ABA and learning support programs while also developing programs that enable children to meet age-appropriate social and communication skills. They also provide parent, caregiver, and teacher/school personnel training while also offering training workshops in related domains.
Behavior Management
Treatment program design, development/planning and monitoring
Progress monitoring in collaboration with related service providers (e.g., Speech Therapist), treatment data analysis, and child observation consisting of the following:

Academic Development
Social Development
Language Development
Behavior Management
Direct Parent or Caregiver Training
Direct Therapy Training
Direct School Shadow Aide Training/Teacher Training
Related Service Provider Training and Consultation
Creating Behavior Plans

Facilitate the development and implementation of an Individualized Education Plan (IEP) through the aforementioned and following collaboration methods:

Group training and scenario-based training, using principles and methods involving Applied Behavior Analysis, for Special Educators; and
Paraprofessionals, therapists, or other professionals who work with the child